Patiala Fix
Patiala(s), not only a city in the State of Punjab, India, but also a garment that is worn by Punjabi(s). Are you going to a punjabi wedding and would like to stand out of the crowd? Call us today to schedule your next appointment!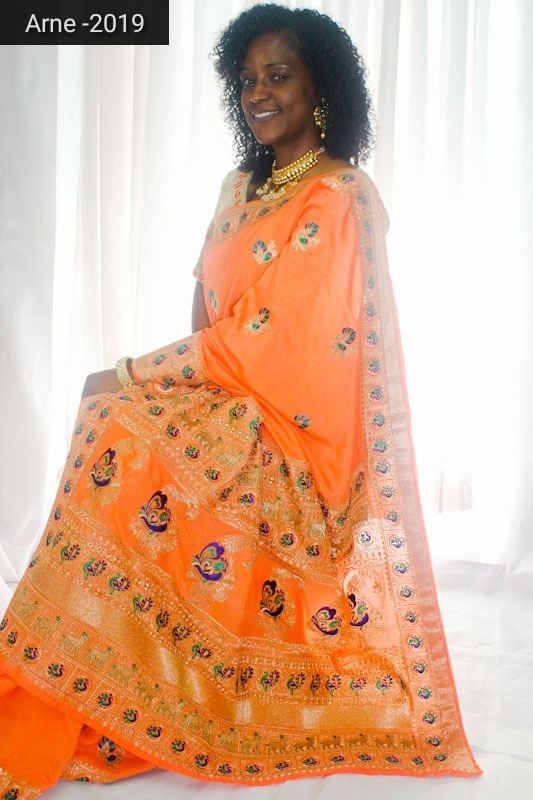 Saree Twist
Saree(s) (Sari's), is a garment that is known to define India can be worn in a traditional fashion or with a twist. Contact us today to schedule an appointment!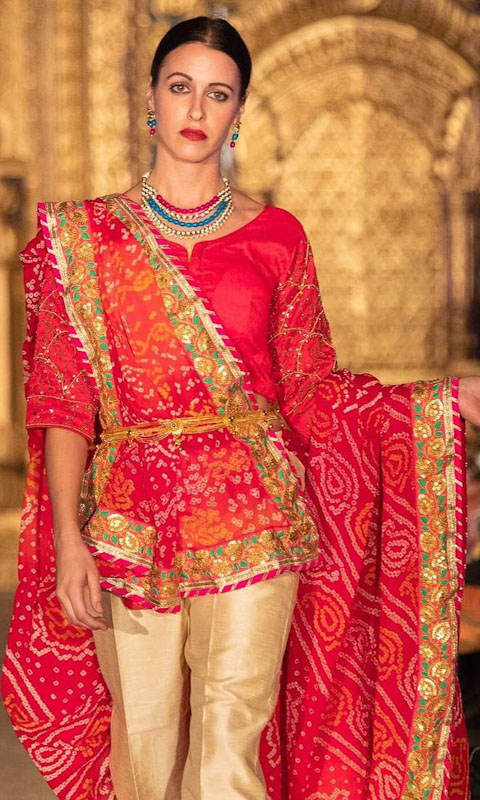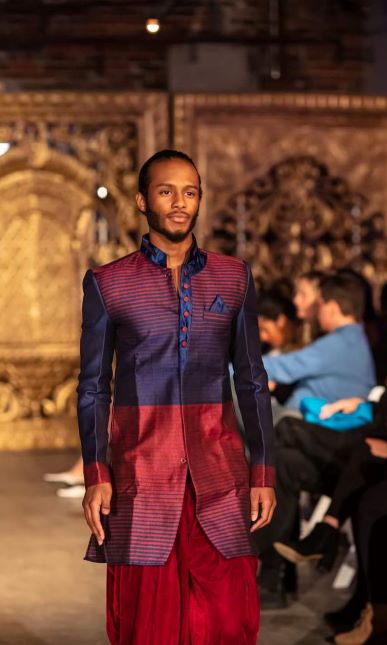 Sherwani Kurta(s)
Whether you want to dress traditional or western, big or small, we house the right outfit for you in the right size.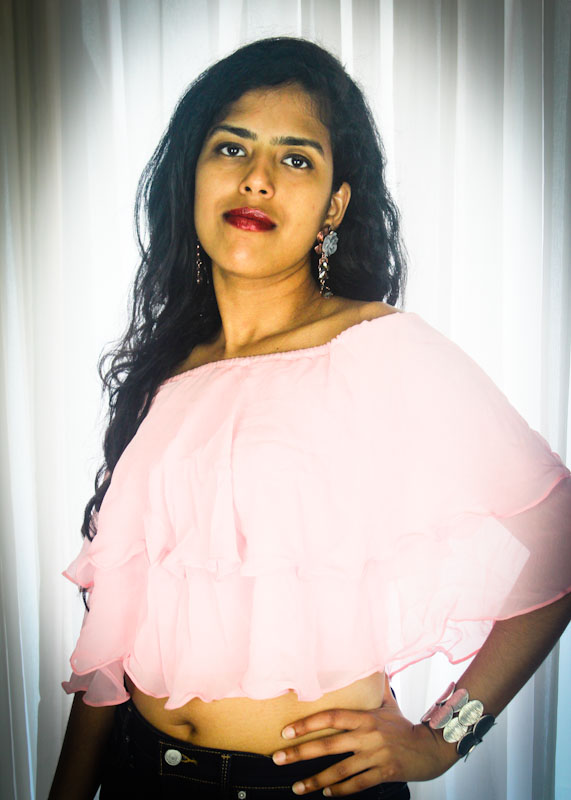 Crop Top(s)
Spring, Summer, Fall, or Winter, crop tops can be paired with anything and everything. Contact us today to place a customized order on these. Available in any color or pattern of your choice. Call us today.